Merry Christmas!
on
December 15, 2015
at
6:47 pm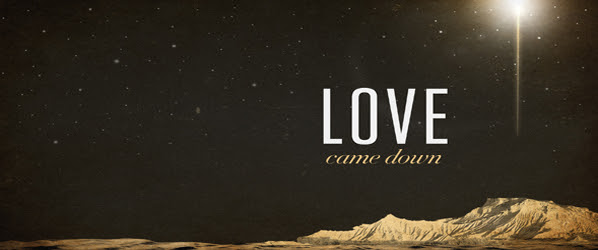 This time of year we are reminded from the famous poet, Clement Clark Moore, that children are "filled with visions of sugar-plums dancing in our heads". The rest of us are consumed with one click shopping on Amazon, arranging Christmas gatherings on our Google calendars, researching the latest hi-tech gadget, or pre-buying our Star Wars tickets to make the premier. We get so inundated with events this time of year that we look right past what is really going on!

Consider for a moment what happened over 2000 years ago that prompts such a world wide celebration. Consider for a moment when the angel met with Mary on that seemingly dark and confusing night. Consider for a moment how Joseph must have felt. Consider for a moment how there must have been judgment and condemnation toward their relationship. Consider for a moment what God must have felt when He set into motion, His plan of salvation that would ultimately become the most pivotal moment in human history.

The words below are from a song by Kari Jobe. Although this is not a Christmas song per se, it exemplifies why God sent His Son here to earth:
That is what Christmas is all about. Its about the love of God that came down in the form of His Son. It was on that Christmas morning long ago when Immanuel, God with us, came. Its about the sacrifice that Jesus made for us on the cross; when he took upon the sin of the world. The question this Christmas season is not what we bought, or what we got, or what we didn't get; but do we worship the One who came? And if we do, we are forever His.
Isaiah 9:6 NIV – For to us a child is born, to us a son is given, and the government will be on his shoulders. And he will be called Wonderful Counselor, Mighty God, Everlasting Father, Prince of Peace.
Wishing you a very Merry Christmas,

Interim Director and Chaplain