Month of May Recap!
on
June 16, 2016
at
12:30 pm
The month of May was an exciting month where we had many events and ministry opportunities! We were thrilled to have the fan outreach booth all three weekends in the fan area at IMS! Special thanks toKingdom Racing for funding the outreach location. Special thanks to all of our faithful volunteers that made those events happen! We were also at the Indy Famiy Foundation's Festival on Main Street. We held our 4th annual Lone Star JR Award celebration and our second annual public Catholic mass and public chapel service on Indy 500 morning. Special thanks to our sponsors, Pennzoil, Mazda, Cooper Tires,Moody Radio 97.9 FM, Indy 500 Festival,Clean Zone Marketing, and KLOVE Radio 101.9 FM for all their support throughout the entire month! Also thanks to our 500 chapel worship leader John Tibbs!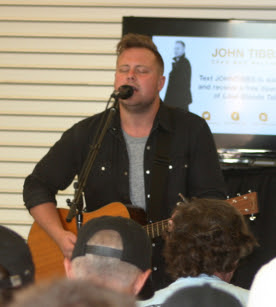 1Corinthians 1:9a (NLT) says, "God will do this, for he is faithful to do what he says." All through the month of May we saw where God was more than faithful to us. We had many logistical challenges to work through and God seemed to just open the doors that allowed us to simply walk through. There were many conversations, discussions, and God ordained appointments where Jesus was glorified and proclaimed! God moved in mighty and powerful ways in the midst of the business and challenging schedules. We are honored to be a part of His plan in all of this and we give Him all the praise and glory!
---
Our Lone Star JR Award Recipient!

Congrats to Gavin Johnson as the 2016 recipient of the Lonestar JR Johnny Rutherford award. In addition to the trophy, Gavin also received a check for $1000 and has his name permanently affixed to the trophy located in the IMS Museum next to Johnny Rutherford's yellow submarine!
---
In the News…
---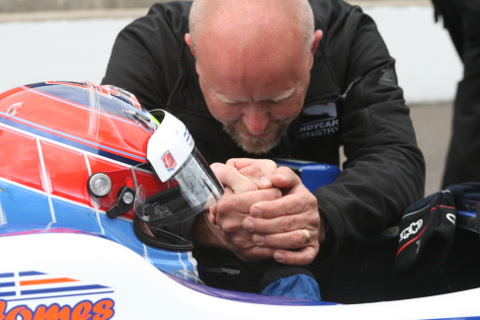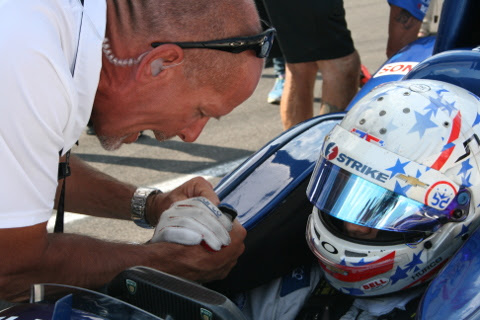 Thank you for making this possible!